About Me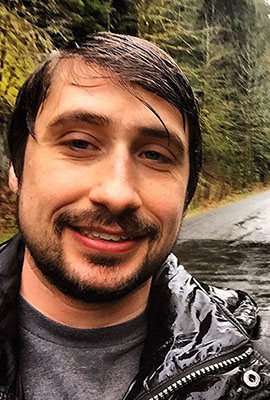 Oh, Hello!
I'm a software developer with an emphasis on mobile technologies, currently residing in beautiful Seattle, WA.
I currently work for
Fall Guy Consulting, LLC.
, providing consultancy and custom-tailored software products built to the client's specification. Right now I'm working on two projects - a mobile app using React Native to be the official app of a large annual gaming convention, and a web vacation booking app using ReactJS for a premier travel company.
I am president and developer for my own software company,
Big Smash, LLC
,and have developed
four iOS apps
, an
iOS CocoaPod framework
, and
seven websites
.
I love apps and good design. Delivering a clean, simple, and high-quality experience to the end-user is my passion.